Visiting new places is a great way to expand your horizons, learn about new cultures, and make memories that will last a lifetime. But with the cost of travel often being a major concern, it can be difficult to find affordable destinations that still offer all the excitement and adventure of more expensive options.
If you want to travel but don't want to spend a lot of money, there are plenty of great places to visit that won't break the bank.
Here are ten affordable places you might want to check out:
Vietnam:
Vietnam is One of the most famous places in the world. It's an excellent place for budget travelers. The best season to visit is Spring (February to April) and Autumn (August to October). Vietnam has beautiful beaches, culture, delicious food, affordable accommodations, and many other cool things. The apps to book budget hotels are Agoda, Booking.com, Skyscanner, Kayak, United Airlines, and other local Vietnamese apps.
Thailand:
Thailand is another great place to visit in Southeast Asia, the best time to visit Thailand is between November and early April. Chiang Mai, Bangkok, and Phuket are the sites that are most visited by tourists. Similan Islands scuba, Ayutthaya, and Ko Pha-Ngan are some places you should definitely visit. You can book cheap flights and hotels from booking.com, Agoda.
Indonesia:
There are lots of cool places to visit in Indonesia; the most beautiful places are Bali and Lombok. April and October are the best seasons to visit and are perfect for island hopping and snorkelling. Indonesia also has the biggest Buddhist temple in the world while Bali is famous amongst tourists for its beach. You can find great deals on flight tickets via the Trip.com app. Lion Air, Indonesia AirAsia.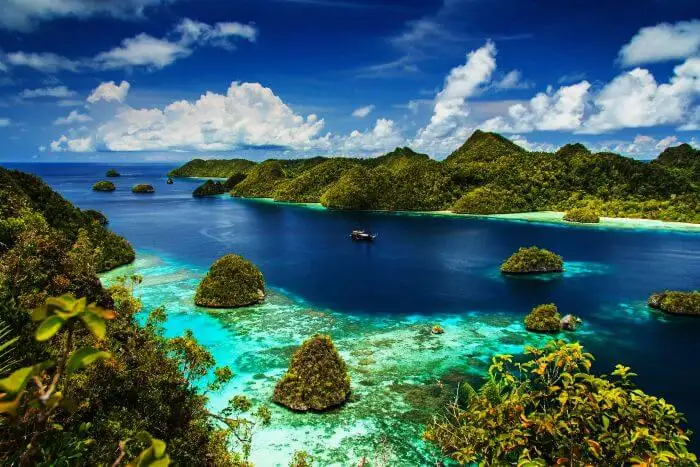 Mexico:
Mexico has earned one of the most visited destinations in the world for its affordability. Mexico offers countless celebrations and events to plan a trip around. Tulum, Baja California, Mexico City, and San Juan Teotihuacan are the best places to visit in Mexico. The season is from November to March, and it is suitable to visit in January as you will get cheaper flights. For flights and hotels, you can get affordable deals on Kayak, yatra.com, and Airbnb. Mexico is an excellent choice if you want some sun, sand, and culture.
Peru:
This country has ancient ruins and natural beauty with adventures, incredible culture, places to discover, and food. Peru's sunny days and bright blue skies make the place beautiful and relaxing for tourists. You can experience it between May and October. You can find affordable flights on Hopper and Expedia. For hotel booking, you can use to book hotels Peru TripAdvisor, Agoda, and Hotels.com.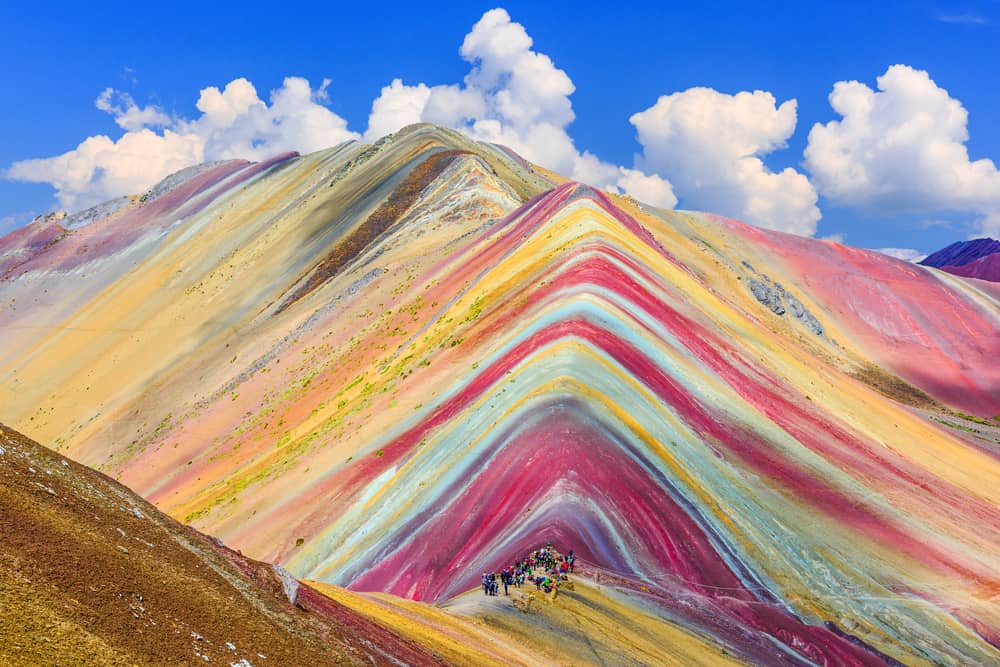 Bulgaria:
Bulgaria is one of the most affordable, beautiful, and best places to visit in Europe. Some of the most famous places in the world are in Bulgaria, including the Rila Monastery, the Seven Rila Lakes, and the Pirin National Park. The best time to visit Bulgaria depends on what you want to see and do during your trip. In general, the peak tourist season in Bulgaria is during the summer months of June to August. You can enjoy great deals by booking your flights in advance can often result in lower prices apps like Cheapflights, momondo allows you to search for flights and hotels.
Egypt:
Egypt is a country located in North Africa, known for its rich history, culture, and monuments. Some of the best places to visit are The Great Pyramid of Giza, the Sphinx, the Valley of the Kings, and others. The best season to visit Egypt is typically from October to April, as the weather is cooler. Flights and hotels are cheap, so you can save money while exploring. You can book cheap flights and hotels through Orbitz, Agoda, Hotwire, and other apps.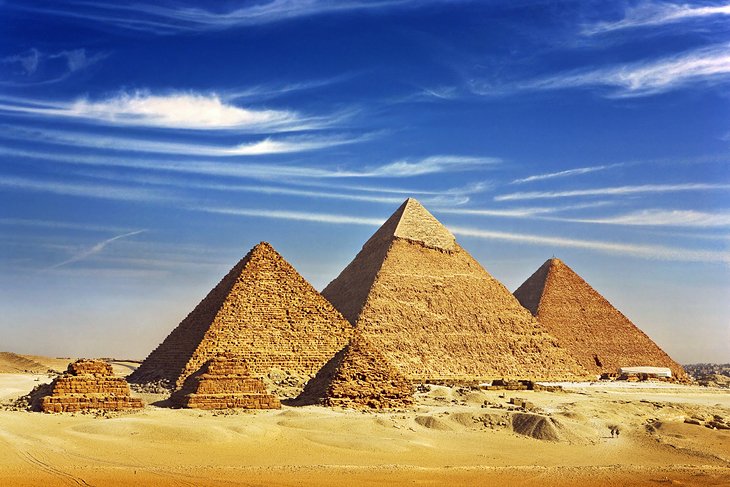 India:
India is a big country with a lot to offer and an affordable place to visit. India has the most beautiful locations in the world Nubra Valley in Ladakh, Khajjiar in Himachal Pradesh, Valley of Flowers in Uttarakhand, and Dal Lake in Srinagar. The best time to visit Indian places is in the winter, from December until early March. You can find good deals on Cheap flights available at EaseMyTrip.com and for hotels at MakeMyTrip and oyo.com. Don't forget to taste Indian food.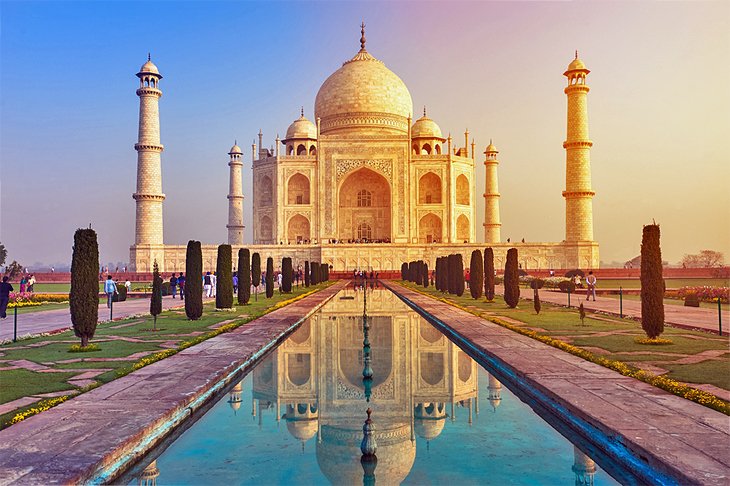 Greece:
Greece is a budget-friendly destination in Europe it's a great place to explore, with ancient ruins and beautiful beaches. The most popular time to visit Greece is during the late spring of May and September to October. The best places to visit in Greece are Athens, Santorini Crete, and Delphi, Phocis. Hydra, Saronic Gulf Islands are known as one of the most beautiful places in the world for its architecture. For cheap hotel and flight booking, Hostel world, Hotels.com, and Hotel tonight apps are available.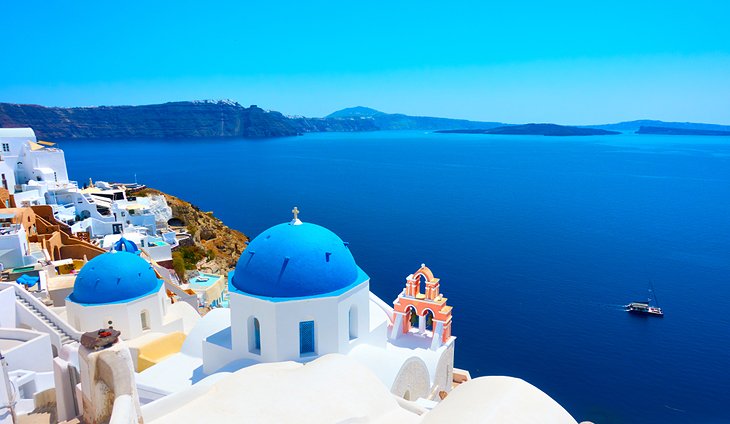 Romania:
Romania is another affordable destination in Europe, with amazing history, culture, and natural beauty to discover. Bran Castle, Peles Castle, and the Danube Delta are some of the best places to visit. The season to visit Romania depends on what you would like to see and do. Overall, Romania can be visited throughout the year, and each season has its charm, so it's all up to what you prefer. There are several affordable flight and hotel booking apps that you can use to book your trips to Romania, such as Booking.com, Hotels.com, and Expedia. It's always a good idea to compare before making a booking for the best deal.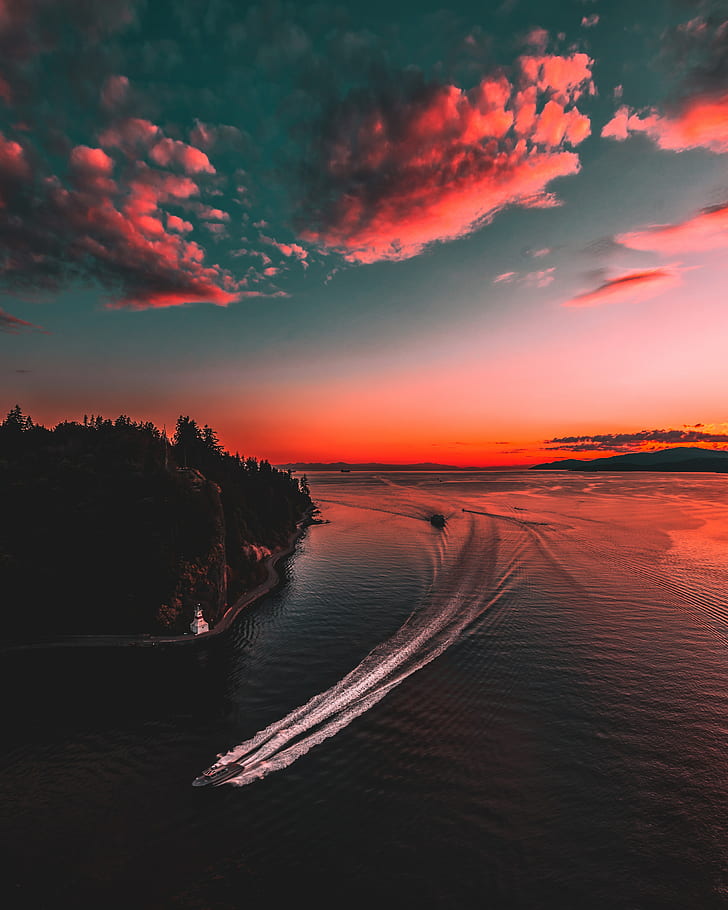 Do's:
Research the country you travel to, including its laws, customs, and emergency contact information.
Make copies of important documents, such as your passport, Visa, and travel itinerary.
Check with your bank to ensure your credit and debit cards will work overseas, and notify them of your travel plans.
Pack appropriate clothing and weather gear for your destination, including comfortable walking shoes.
Respect the local culture and customs, including religious practices and dress codes.
Learn basic phrases in the local language; it's an excellent way to show respect and make things easier for yourself.
Buy travel insurance to protect yourself in an emergency or unexpected situation.
Do plan for contingencies, such as flight cancellations or lost luggage.
Be cautious about what you eat and drink, taking care to avoid street food or tap water that may not be safe for consumption.
Keep in touch with friends and family and let them know your whereabouts.
Don'ts:
Don't overpack it will make moving around with your luggage harder.
Don't carry illegal drugs or items banned in the country you are visiting.
Don't neglect personal hygiene; it's essential to maintain good hygiene practices while traveling.
Pay attention to local laws and customs; ignorance is not an excuse and can lead to serious problems.
Don't be too trusting of strangers who may be trying to scam you.
Stay calm with your valuables, and take necessary precautions to protect them.
Refrain from relying too heavily on technology; always have a hard copy of your important documents and contacts.
Don't assume that everywhere will have the same standard of healthcare as your home country
Don't leave all your valuables in one place; keep them spread around.
Remember to double-check your flight and accommodations before you leave for the airport.